Someone lost some money today at CCES. If you happen be made aware of any details about lost money please let our office know. Thank you!

There is still time to sign up for donations for our Paint and Dance Stock Hop this Friday. Please follow the link below to sign up.
https://signup.com/go/dkjtMpH

Please note the date change!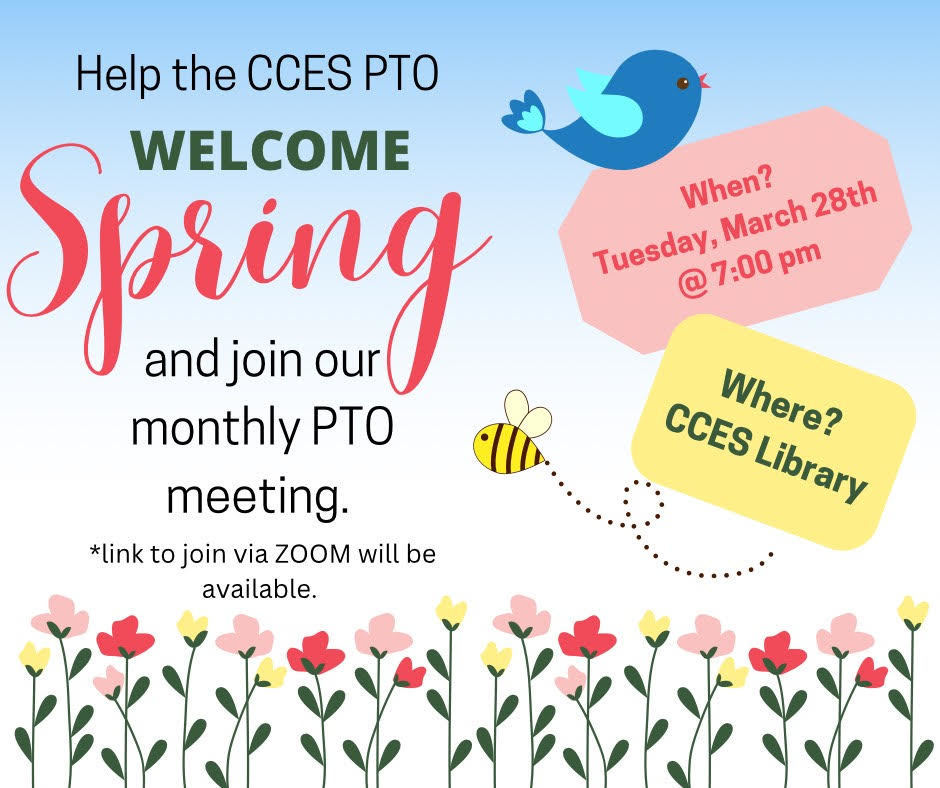 All schools in RSU 64 will be opening on time this morning. Please travel safely!

Ms. Mckenzie awarded the Hootie award to Mrs. Pelkey. Ms. Mckenzie says that Mrs. Pelkey works quietly and tirelessly for her kids. Shes flexible and easy to work with. She sometimes goes unnoticed and I want to take the time to notice and recognize what she does for her students. Mrs. Sabine awarded the Hootie award to Mrs. Pride. Mrs. Sabine shared that Mrs. Pride - seems to wear a million hats. She is constantly asked to be flexible and shift into many different roles. She goes above and beyond with a positive attitude, knowing the reason she is here is for the kids and what is best for them. She is willing to help out in whatever way she can!
Due to the current forecast from the National Weather Service of significant snowfall rates after 2pm today, all after school activities in RSU 64 are cancelled. There will be no late bus run. Please stay safe!
News from our CCPTO: If anyone is interested in attending our March 14th PTO the meeting will be conducted in person, as well as, virtually. This will be our first time providing this experience, so please be patient as we work out any issues that may arise and try to adjust! We are hoping more of our community may be able to participate with this option.
https://networkmaine.zoom.us/j/84965617381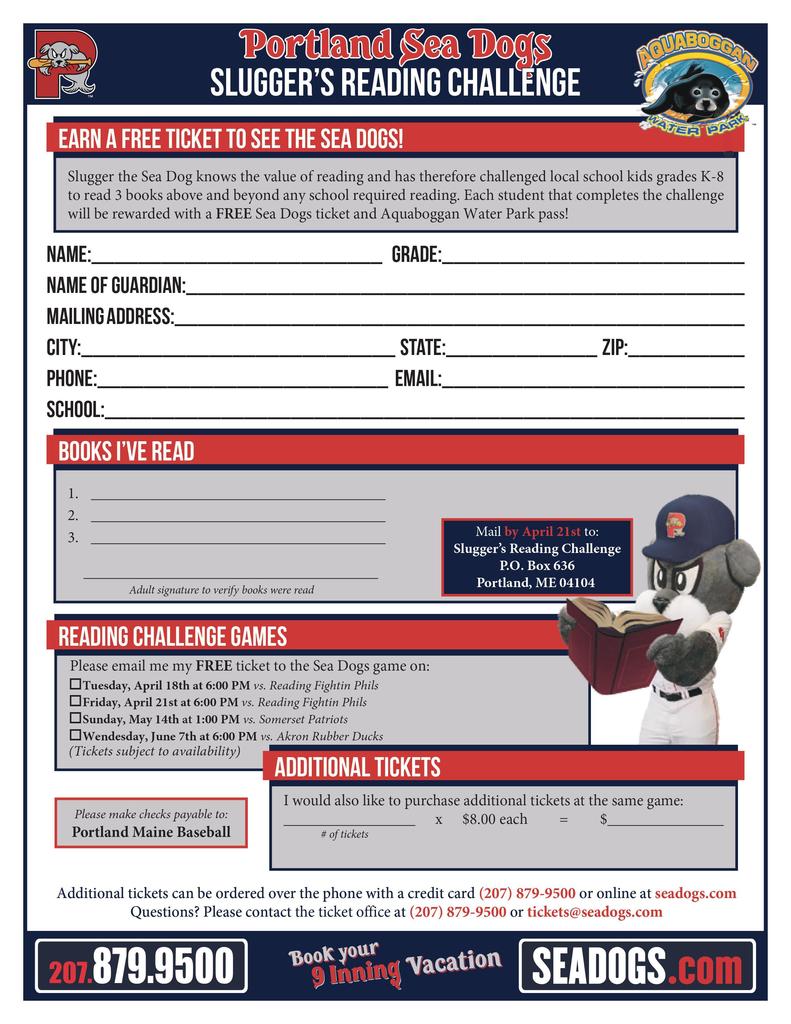 Save the date(s)... Construct, Paint, Dance, and spend time with your special VIP! Come to one, come to both, come to have some fun! Look forward to you and your special VIP coming and joining us for a Sock Hop. Feel free to dress up and come or come as you are, just be sure to bring your dancing shoes!
Please be aware the internet has gone down at all three schools. CMS has no phones. If you need to reach CMS, please call the Superintendent's Office at 207-285-3334.
Today is our last theme day and it's all about reading. Did you find something to wear that has words on it? Don't forget to wear it and make sure you read what others wore throughout the day today. See you soon!
We truly felt like we were walking in a storybook today with all the great costumes you choose. Tomorrow is Wear Something to Read day. Do you have a shirt or pants that have words on it? Make sure to wear it tomorrow.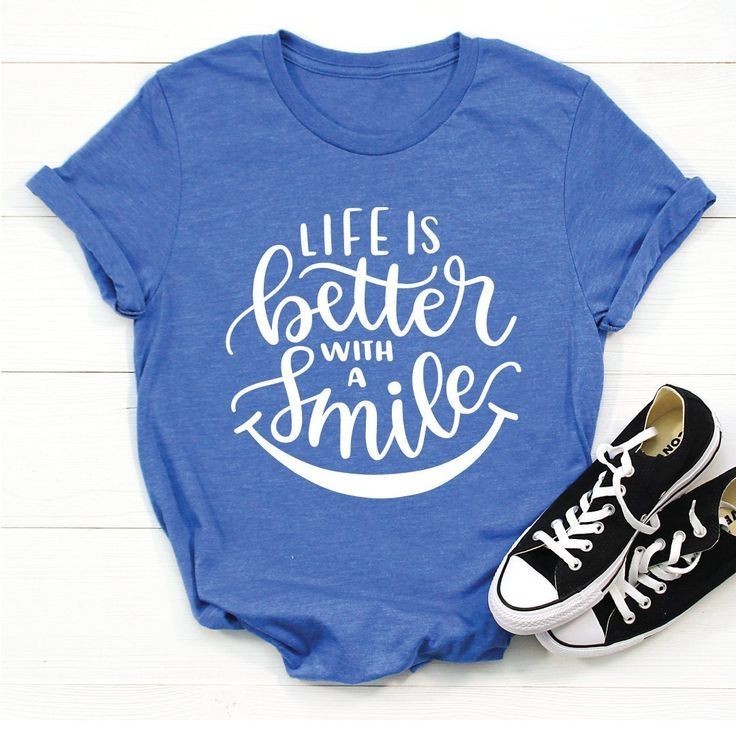 Cat in the Hat visited our school today for dress like your favorite book character day!
Are you ready for today's dress-up as your favorite book character day? We can't wait to see what you picked! Happy Thursday!
Wowzers... what a Wacky Wednesday we had! Tomorrow is Dr. Suess's birthday and what's the best way to celebrate... Dress up as your favorite book character! Who is it going to be?
Happy March Everyone! As we begin preparing for next year we will be welcoming many new families here at RSU 64 through our PreK and Kindergarten program. In order to keep families informed and connected with us we are asking families who will be registering a new student in PreK or Kindergarten next year to fill out the following form. We will reach out soon with more information on what the next steps will be. We can't wait to meet you all!
https://docs.google.com/forms/d/e/1FAIpQLSdMiaSde1xNLdgrAAcLrKj9KpD3yTfB3MPLq3olL85gi9nVag/viewform?usp=sf_link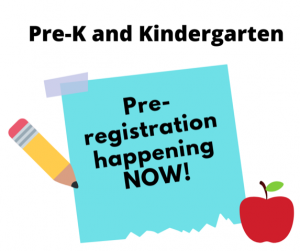 New basketball days/times!
Don't forget to wear your wackiest outfit today to celebrate the first day of March and Wacky Wednesday.
We saw some pretty crazy hair dos today and some great hats! Tomorrow is Wacky Wednesday so get out your wackiest outfit!