Distance Learning Information and Resources for Families 2020-2021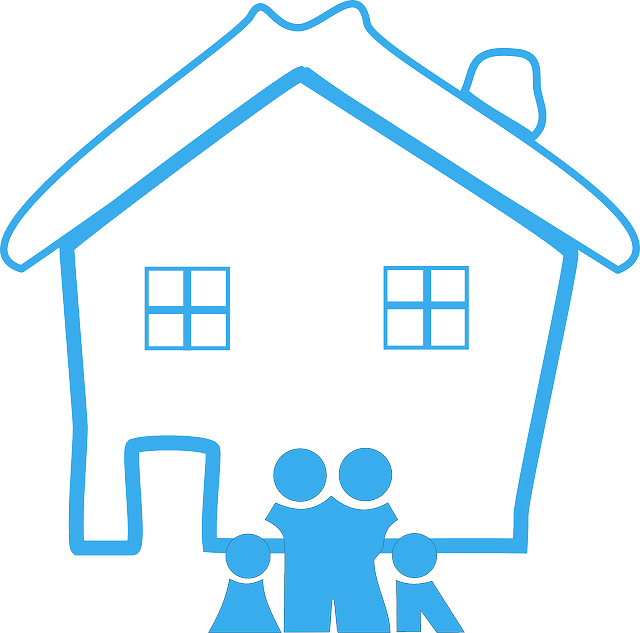 School is different this year.
As a community we are faced with a challenge and with our best efforts, we will succeed. To do so, we must work together to create a robust environment of learning. At RSU 64 schools, this has been our specialty, but our current circumstances have made it so that we need to transfer some of that environment to home.
On this page you will find resources for academic and social emotional learning during this unique time. In addition, we are providing recommendations and expectations around creating a successful remote learning experience for your child. We can't wait to have our students back full time, but in the meantime here are some tools to support distance learning experiences at home.
Recommendations for Success
Create a distraction free learning space.

Set a schedule and routines around screen time, learning and breaks.

Manage devices–keep devices safe, charged and utilized for learning purposes only.

Communicate with your child's teacher.

Log in and follow your child's Google Classroom and Tyler account so that you can stay current on classroom expectations, assignments and grades.

Plan for outdoor, fun and creative opportunities to balance academics.
If you have questions, concerns or need further resources, please contact your student's school
or
Danette Kerrigan dkerrigan@rsu64schools.org