We can't wait to see everyone at Open House tonight! CCES starts at 5pm, CMS starts at 5:30pm, and CHS starts at 6pm. See you soon!
Good Afternoon and Welcome Back to all the staff in RSU 64. Staff will work today and tomorrow to prepare for our first student day on Monday. We can't wait to see our students next week!
Good Morning! We were made aware this morning some of our users are not getting push notifications from our App. Our support team has been made aware and are working on this. Thank you to those that have reached out about this issue! If you have problems with the App, please contact us directly so we know and can help. The District Office number is: 207-285-3334.
Reminder: The first day of school for all students PreK through Grade 12 is Monday, August 29! We can't wait to see you!
The phones have been restored at CCES and the District Office. Thank you for your understanding!
Please be aware CCES and the District Office are having trouble with their phones. We will let you know when the issues have been resolved. Thank you!
Last night, the RSU 64 Board of Directors unanimously approved the Superintendent's recommendation of Dr. Rad Mayfield as the principal at Central High School. Mr. Mayfield started this morning. Welcome to Central, Mr. Mayfield! We are thrilled to have you join our school community!
Please note: There has been a change in meeting date for the Board of Directors this month. The Regular Monthly Meeting of the Board will take place on Tuesday, August 16 at 7pm at CCES.
We've been made aware some Apple users were experiencing difficulties with the RSU 64 app recently. The problem has been resolved with Apple and the app should appear for download again today or tomorrow. Please help spread this word!
RSU 64 is looking to fill a few remaining vacancies in preparation for the upcoming school year. We are looking for two food service assistants and a custodian at CCES. We are also looking for ed techs for CHS. Please visit
www.rsu64schools.org
for an application.
Looking for a cool thing to do today? All of RSU 64's school libraries are open from 9-2! Swing by for reading, a craft, games, or at the middle and high school, check out our new 3-D printers! Elementary students must be accompanied by an adult. Mrs. Harrison, Mrs. Call and Ms. Twist are looking forward to seeing you!!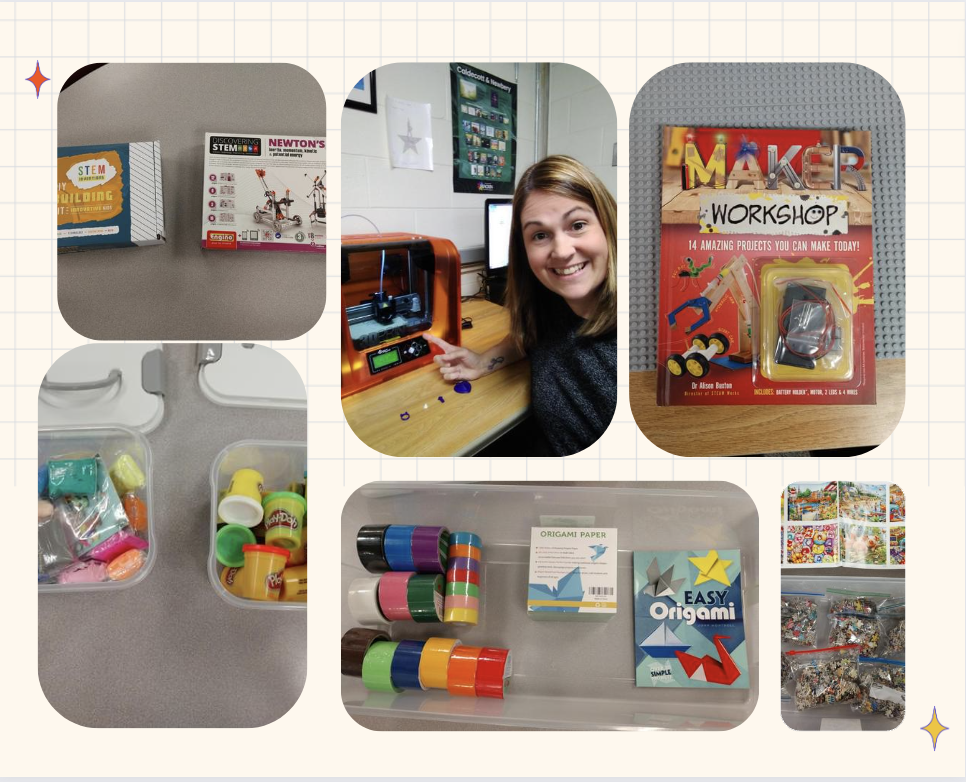 RSU 64 is in the process of completing its annual application for Title 1 Funds. We are accepting public comments regarding the ESEA application through July 29, 2022. Please visit the link below to view the district goals and priorities for these funds and share any thoughts or comments you would like to be considered before we submit this application. The link for comment can be found here:
https://forms.gle/uLA11KhBUh5HGvJN7
Feel free to contact Ms. Kerrigan at
dkerrigan@rsu64schools.org
with any questions.
Central Middle School Library will be open Wednesday for activities, reading and maybe a little experimentation with our new 3D printer. Hours are 9:00 AM to 2:00 PM, stop by and see Mrs. Call!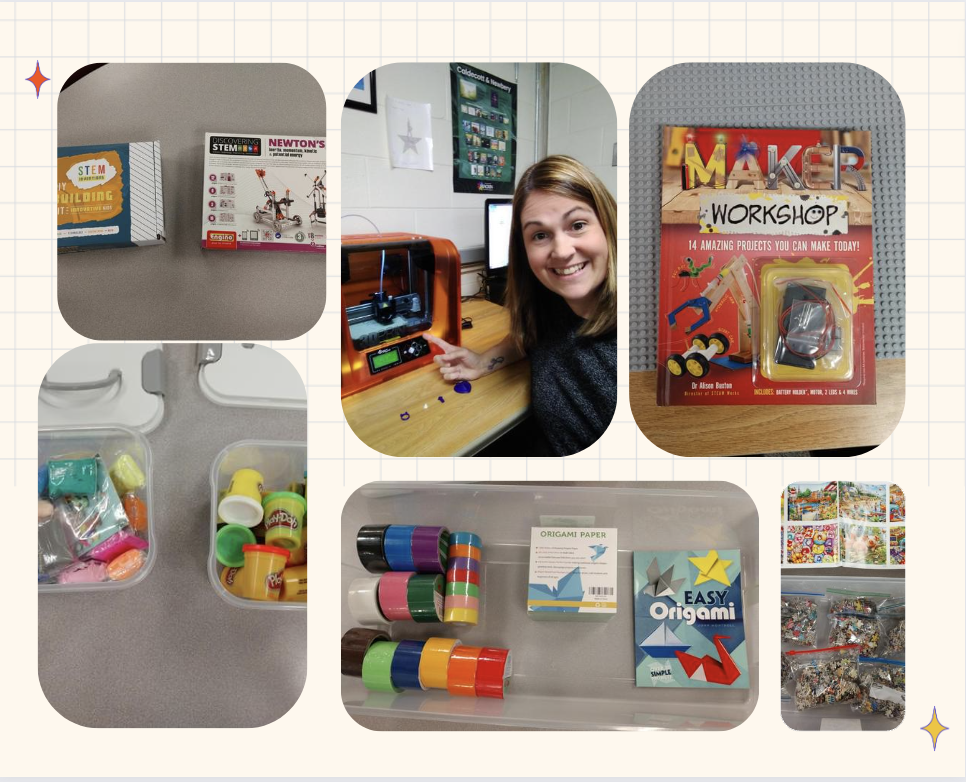 Central High Library will be open Wednesday for activities, reading and maybe a little experimentation with our new 3D printer. Hours are 9:00 AM to 2:00 PM, stop by and see Ms. Twist! Please use the side door by the Library to enter.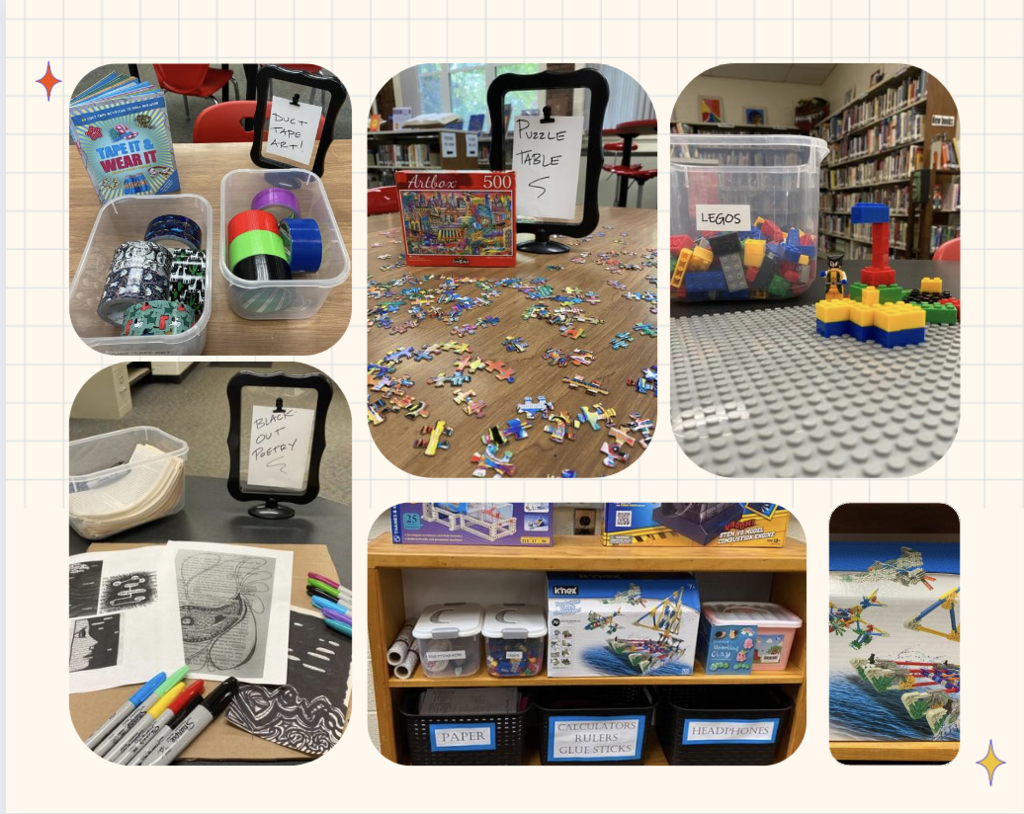 CHS Library will be open to students every Wednesday in July from 9am-2pm! Please enter through the outside door by the library, Ms. Twist is looking forward to seeing you!
It was a great day for a graduation! Congratulations Central High School Class of 2022!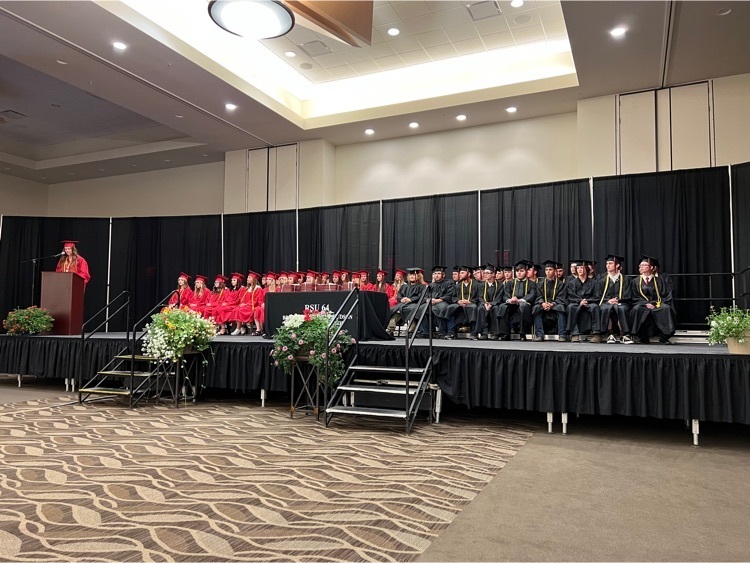 The Class of 2022 had their walk through the elementary school today. The elementary students were so excited to see them in their caps and gowns! Congratulations Class of 2022!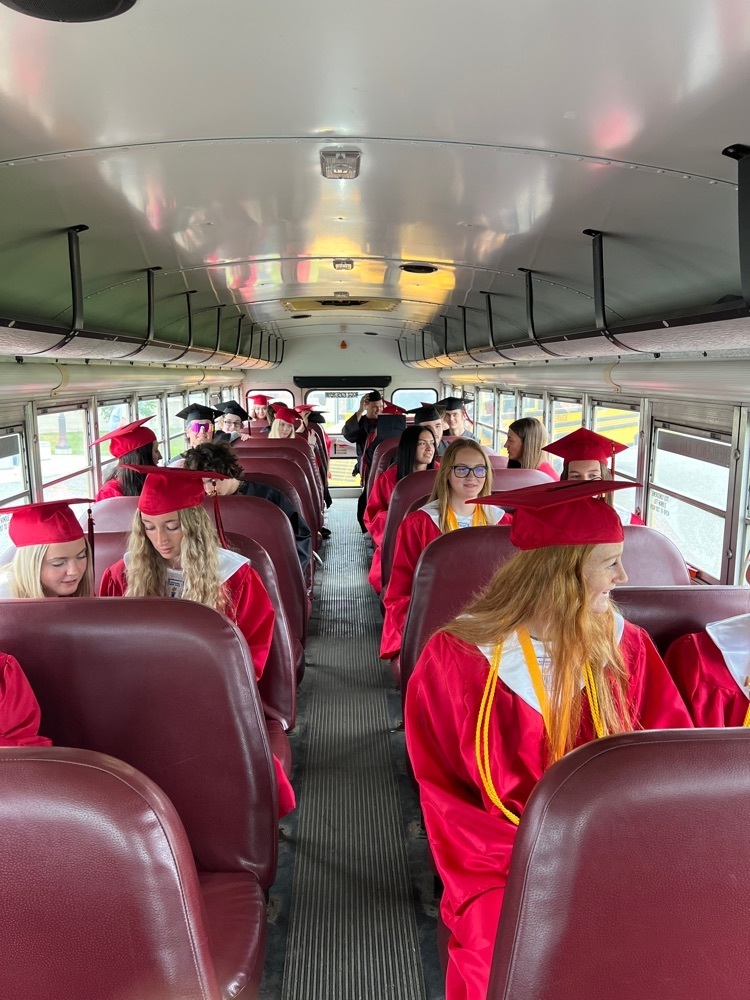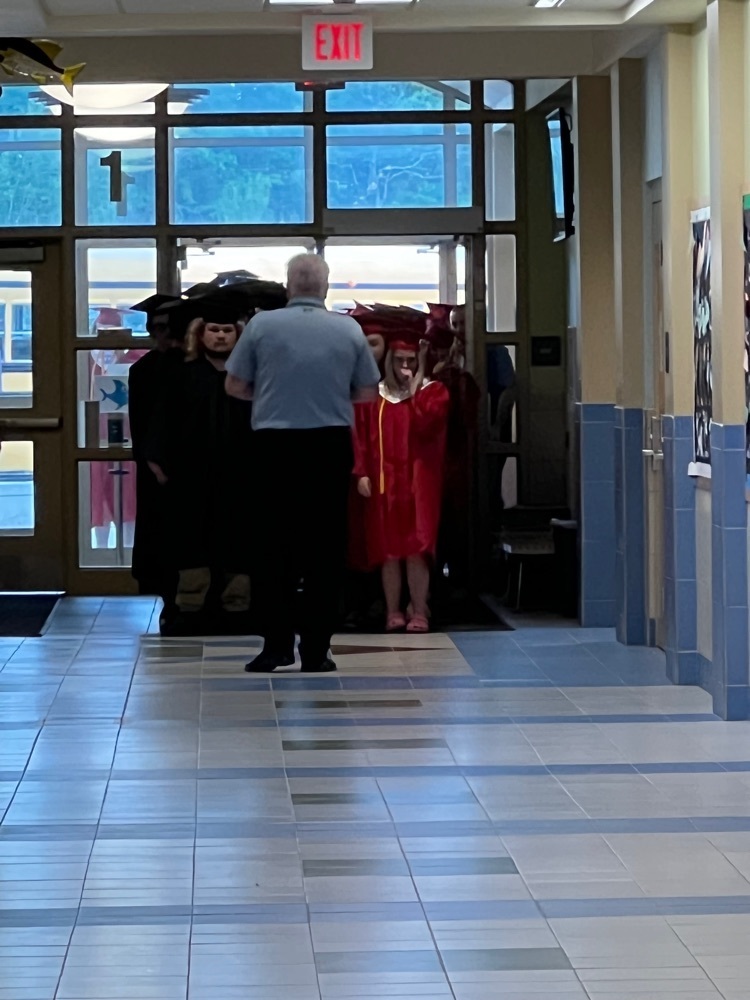 Tonight CHS hosted the 2022 CHS and CMS Art Show. The event was incredibly well attended, taking Place prior to the district spring concert. It was a lovely display of our students art and a great effort by Miss Farrar.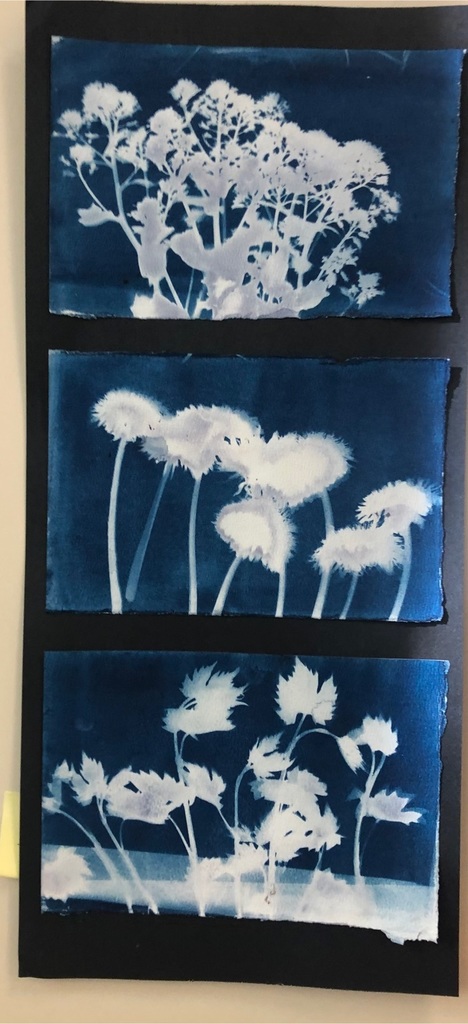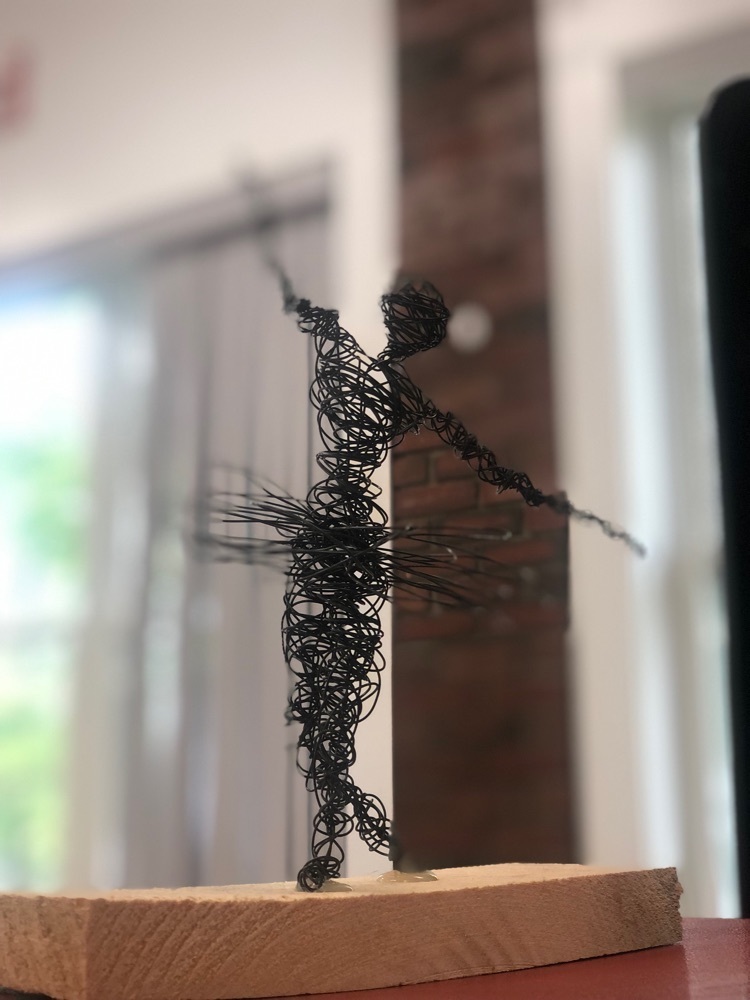 RSU 64 Board Members toured UTC this morning. Our students are so fortunate to have access to the amazing career and technical programs available at United Technologies Center.
Did you know it's Teacher Appreciation Week? Although yesterday was the official day, we celebrate our amazing teachers all week long! Please join me in thanking our teachers for all they do for the students in RSU 64!