Central High Library will be open Wednesday for activities, reading and maybe a little experimentation with our new 3D printer. Hours are 9:00 AM to 2:00 PM, stop by and see Ms. Twist! Please use the side door by the Library to enter.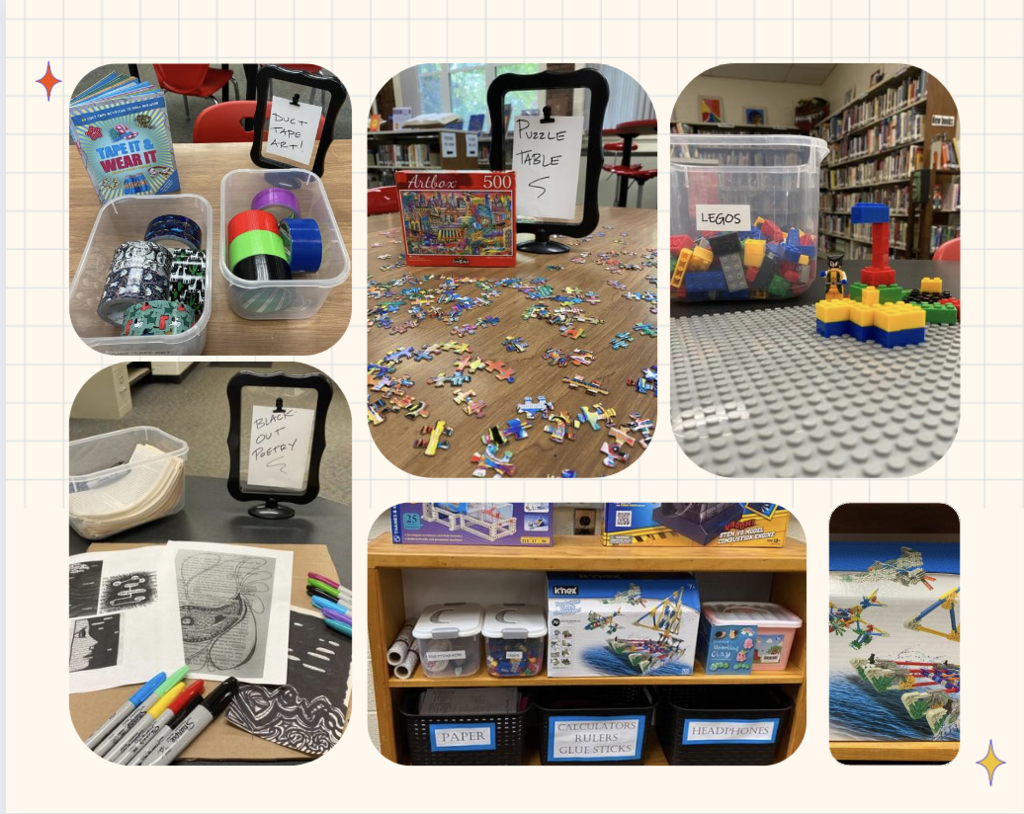 CHS Library will be open to students every Wednesday in July from 9am-2pm! Please enter through the outside door by the library, Ms. Twist is looking forward to seeing you!
It was a great day for a graduation! Congratulations Central High School Class of 2022!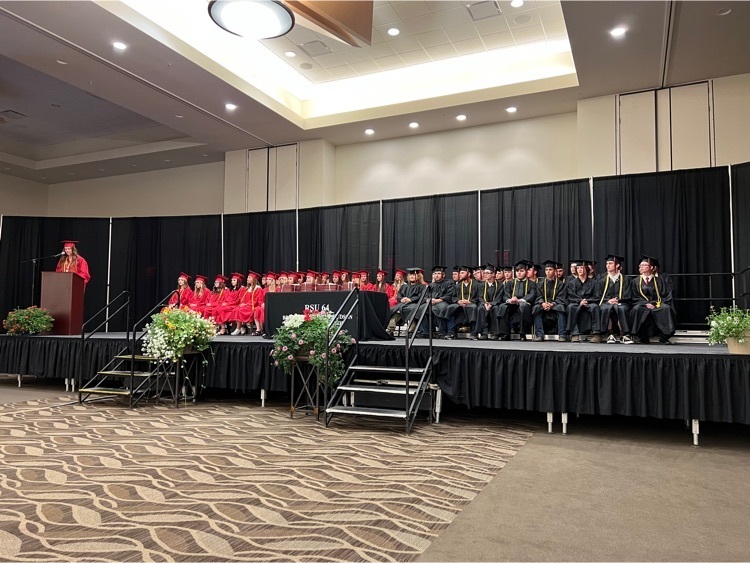 The Class of 2022 had their walk through the elementary school today. The elementary students were so excited to see them in their caps and gowns! Congratulations Class of 2022!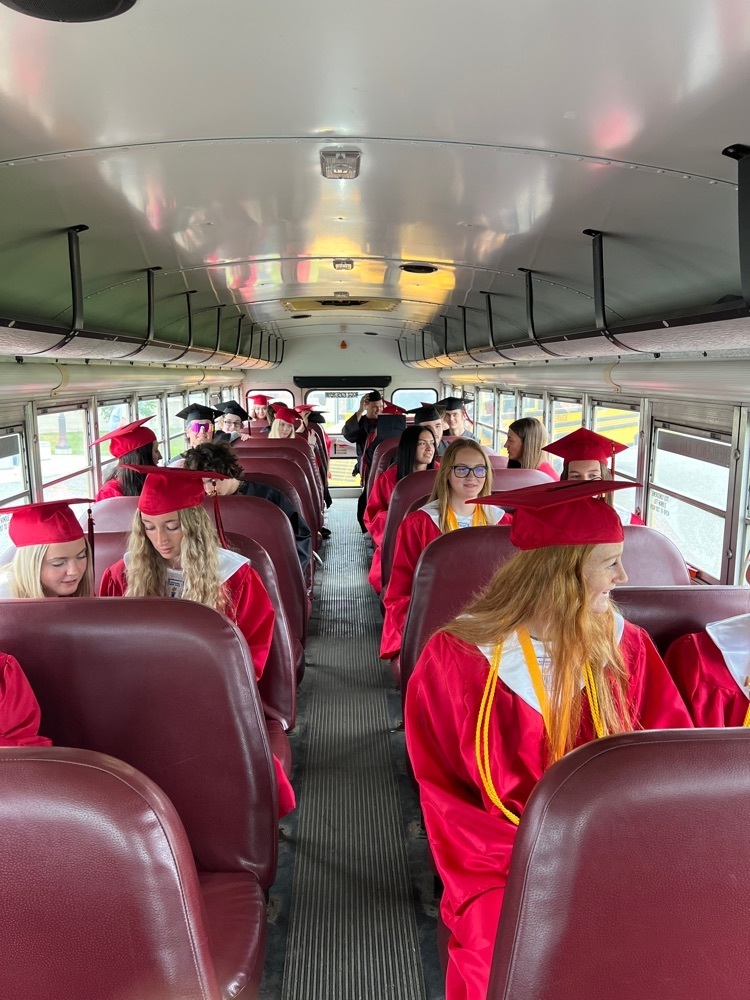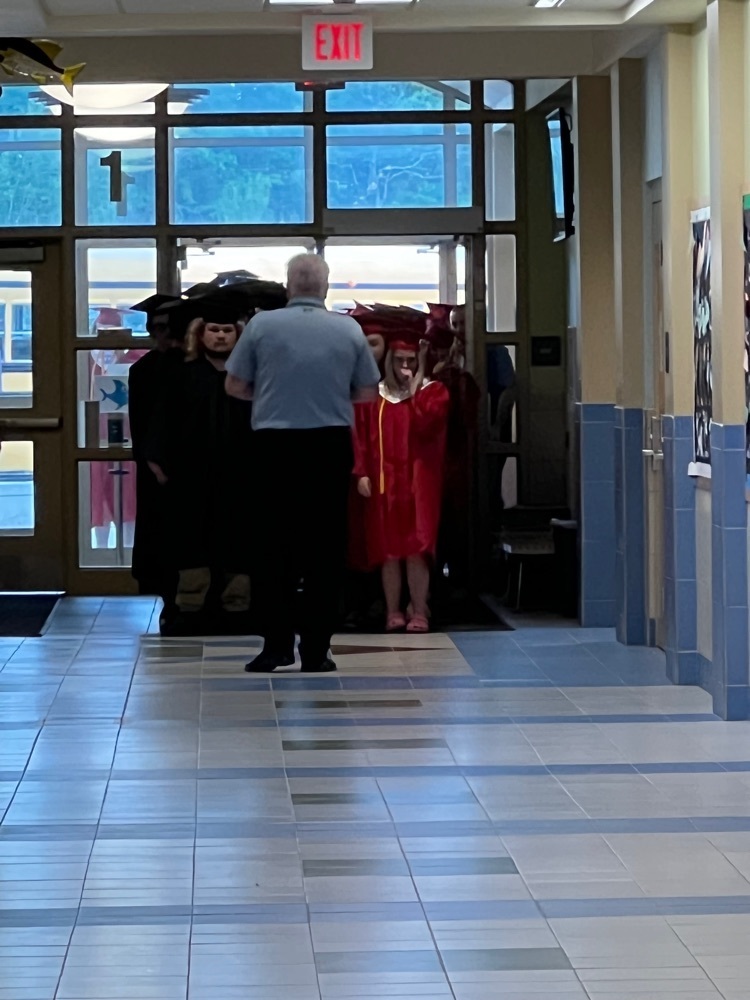 Tonight CHS hosted the 2022 CHS and CMS Art Show. The event was incredibly well attended, taking Place prior to the district spring concert. It was a lovely display of our students art and a great effort by Miss Farrar.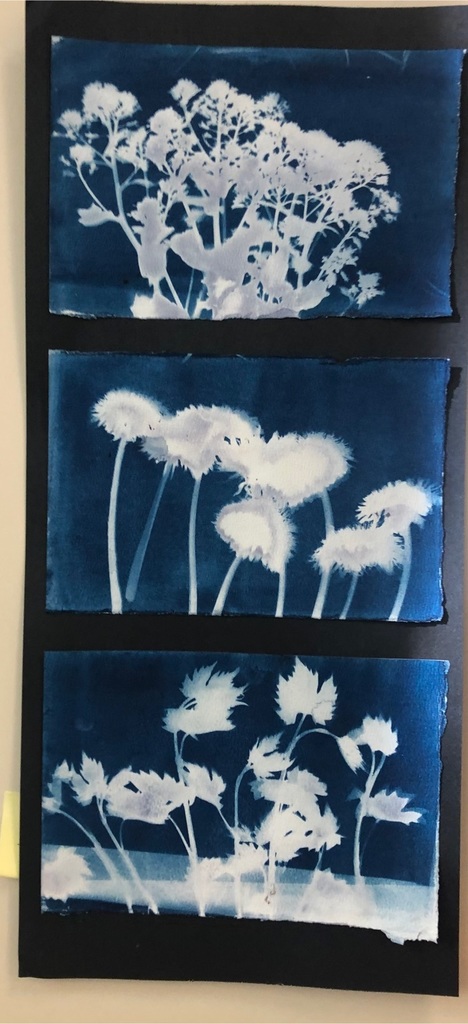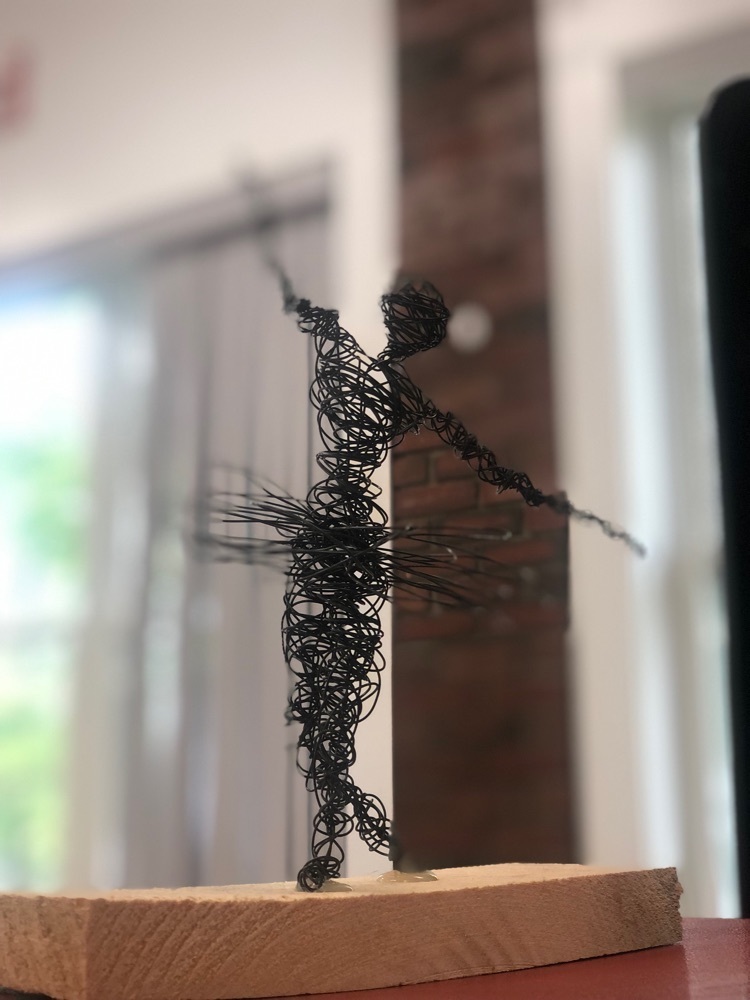 RSU 64 Board Members toured UTC this morning. Our students are so fortunate to have access to the amazing career and technical programs available at United Technologies Center.
Did you know it's Teacher Appreciation Week? Although yesterday was the official day, we celebrate our amazing teachers all week long! Please join me in thanking our teachers for all they do for the students in RSU 64!
Happy Administrative Professionals Day! Thank you to all of our Administrative Professionals that keep our offices running so smoothly. Your work in support of our students is so appreciated!!
There is no Activity/Late Bus today, Thursday, March 24.
A reminder there is no school for students in RSU 64 on Friday, March 18. Enjoy the long weekend!
RSU 64 will move to optional indoor masking starting Tuesday, March 1, 2022. Please see the full email notification for more information. Thank you for all you are doing to keep our school community safe!
There has been a bus accident on Route 15 in Kenduskeag. All students and staff are safe with no injuries. Involved students have been transferred to the schools and Individual parents will be contacted directly.
All after school activities in RSU 64 are cancelled today. Please stay safe!
Due to the National Weather Service's predictions of significant snowfall tonight and into tomorrow, there is no school in RSU 64 on Friday, February 4, 2022. Please stay safe!
What a treat it was to read to Mrs. Marsh's first graders today. Happy Groundhog Day! Here comes at least 6 more weeks of winter! #ReadtoME #ReadaloudME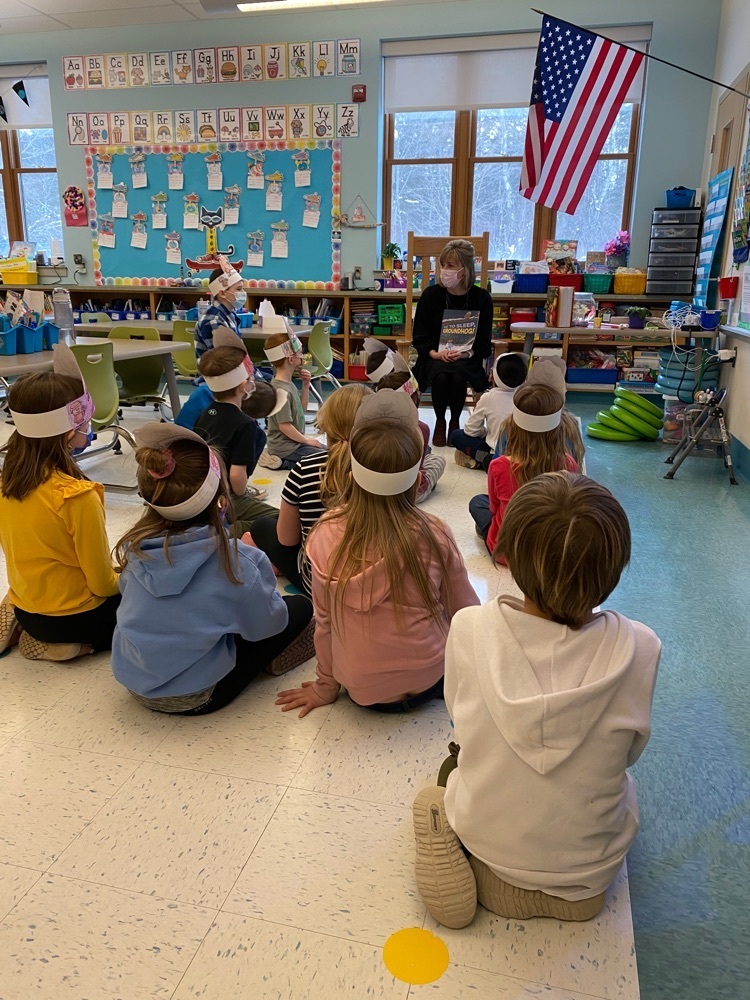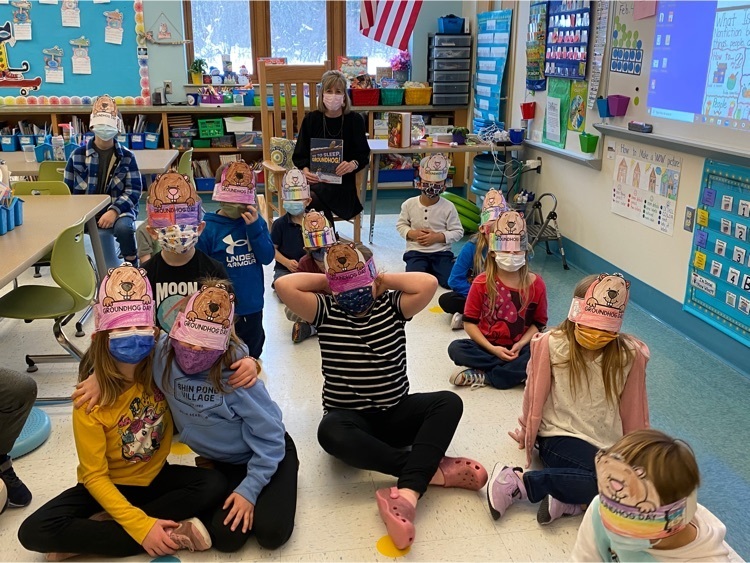 We are experiencing a disruption with the phones at Central Middle School. Calls can be made out but not all calls are coming in. If you need to reach the middle school, please contact the Superintendent's Office at 285-3334. Thank you!
It's predicted to be unusually cold the next couple of days. Please be especially aware of the wind chill warnings in effect for tomorrow and make sure kids are dressed appropriately for the bus stop. There will be no outside activities tomorrow or Wednesday.
Our pool testing results are not back yet from the lab. We have been notified they are experiencing staffing issues this week that will impact the timing of the results. With the snow day today, if results come in, we will conduct follow up testing on Monday.
All after school activities in RSU 64 are canceled today - Wednesday, January 5, 2022. Please stay safe!
Our apologies! The Community Pharmacy COVID-19 vaccination clinic is Sunday, Jan 2, not the 3rd. Appointments will be scheduled between 9am and 12pm. Please call the pharmacy for more information. Thank you!