And they are off. Good luck to the CHS golf team today at the PVC golf championship in Hermon.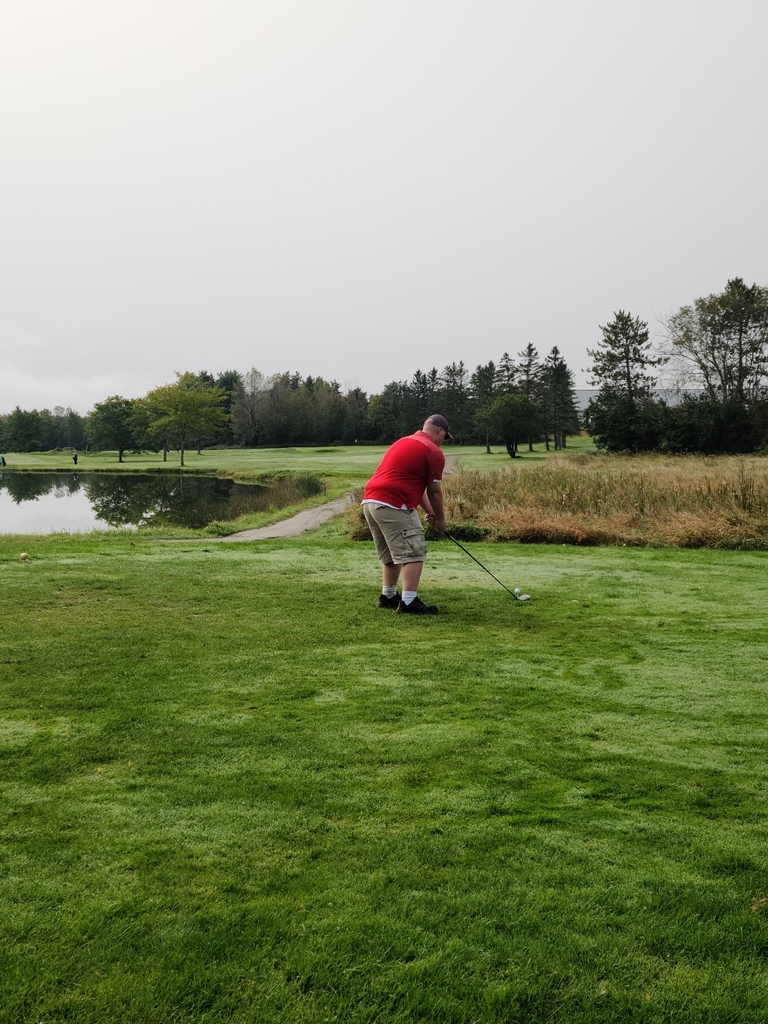 Due to driver shortages this morning, some buses may be a bit later in picking up students today. Thank you for your patience and understanding.

CHS will now be playing Houlton for Boys Soccer on Friday October 13th at 3:30 PM.

Today's CHS boys soccer game vs. Houlton has been postponed due to incoming weather.

Picture day at CHS will be held on September 27th. All students will be photographed for school purposes.

There has been a switch with the Bucksport Boys Soccer games. We will now be going there Thursday 9/21. Start time 5/6:30. Bus leaving at 3:15 PM. We will be hosting them on 10/2. With a 4:00 start time.
Let the games begin!

We will be moving our Home Coming events on Friday around with the incoming storm.  The Afternoon and Morning activities will now be switched. New time schedules will be updated for teachers this morning.     Girls Soccer vs. Bangor Christian will be played at 1:00 followed by the Boys soccer vs. Sumner game at 3:00 PM.   The Dance will be after. The Dance might be moved inside depending on the wind.   Keep in mind that we also have a XC meet starting at 4:00 that day.    The campus will be very busy so let's all work together to make this day one to remember for the students.   ALL SATURDAY ACTIVITIES WILL BE CANCELLED.  We will be stopping the Boys soccer games two times for an extra water break.  This is so we can start the XC meet boys and girls race that will run next to the field.  Coaches please make sure there are no backpacks or anything near the kick wall.  All the players' stuff needs to be on the bench.Thanks for all your understanding.  We are trying to make it a great day for all our Athletes and students.   

The CHS Golf match for Today at JATO has been postponed due to standing water on the course.

Lee Academy Invitational Champions today's
It is expected tomorrow's temperatures will be in the mid 80's again. Please make sure students are dressed appropriately for the weather conditions. Please no heavy hooded sweatshirts as they are too warm both inside and outside the buildings. Thank you!
Well, it is here! The 2023-24 school year begins tomorrow. Freshmen and other new students, sign in to your Infinite Campus portal to find out who your advisor is, as that is where you will start the day. I am looking forward to having you all back in the building as are the rest of the staff. We will be available to help you navigate if need be. See you tomorrow!
Open House for Students and Parents will be this coming Tuesday, 8/29, from 6-730. Hope to see you there!

Our Boosters Club will be having our first meeting of the year on Monday, August 28 @ 6:30pm. Join us on the CHS athletic fields to discuss Homecoming and other beginning of the year items! New members are welcome!
New Teachers started today!! Welcome to RSU 64! We are so glad you are here!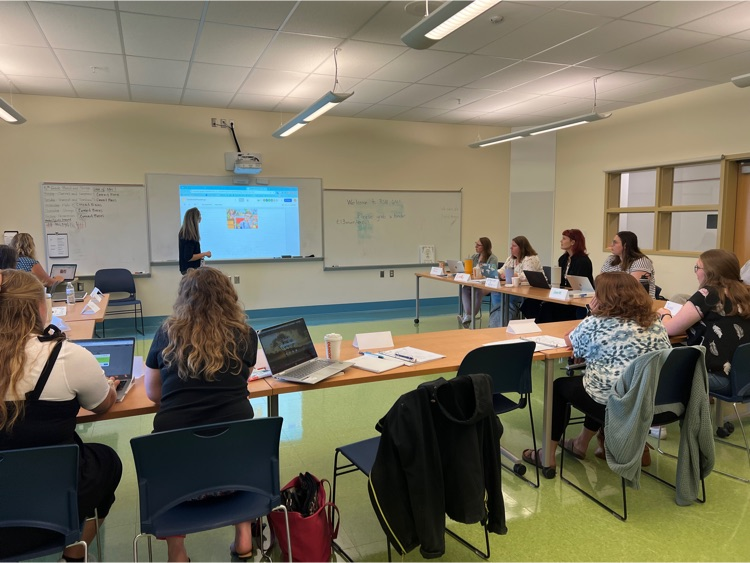 New Teachers started today!! Welcome to RSU 64! We are so glad you are here!

Do to uncontrollable circumstances, the CHS golf match for today at JATO has been postponed. A new date will be coming soon.
Last night at our board meeting, a new course was approved - AP Computer Science Principles. This course does not have any prerequisites and is thus open to all students, though it is recommended to at least be enrolled concurrently in Algebra 1. I sent out an email to gauge interest, so if you are interested, please reply. The course will be taught live, NOT online! The course description is here:
https://apcentral.collegeboard.org/courses/ap-computer-science-principles/course
A reminder that we are looking for help from students who need community service hours tomorrow morning to move desks and chairs around in the building. We will begin at 10 am. Thanks for any time you can offer.!

Something NEW at CHS. This year we will have 5 Senior Honors Parking Spots. The Top 5 in the class will have their own designated parking sports until the mid year when grades come out. There is a possibility of a change at the end of the semester. Congratulations to Makenzie Rushlow, Kamyrn Tyrrell, Cassie Gonyer, Chloe Daigle and Lindsey Stevens.