Coach Russell's special gift for a great year - he has surpassed 400 wins, was inducted into the Maine Basketball Hall of Fame, and has been coaching 38 years, 18 at CHS! CONGRATS Coach Russell.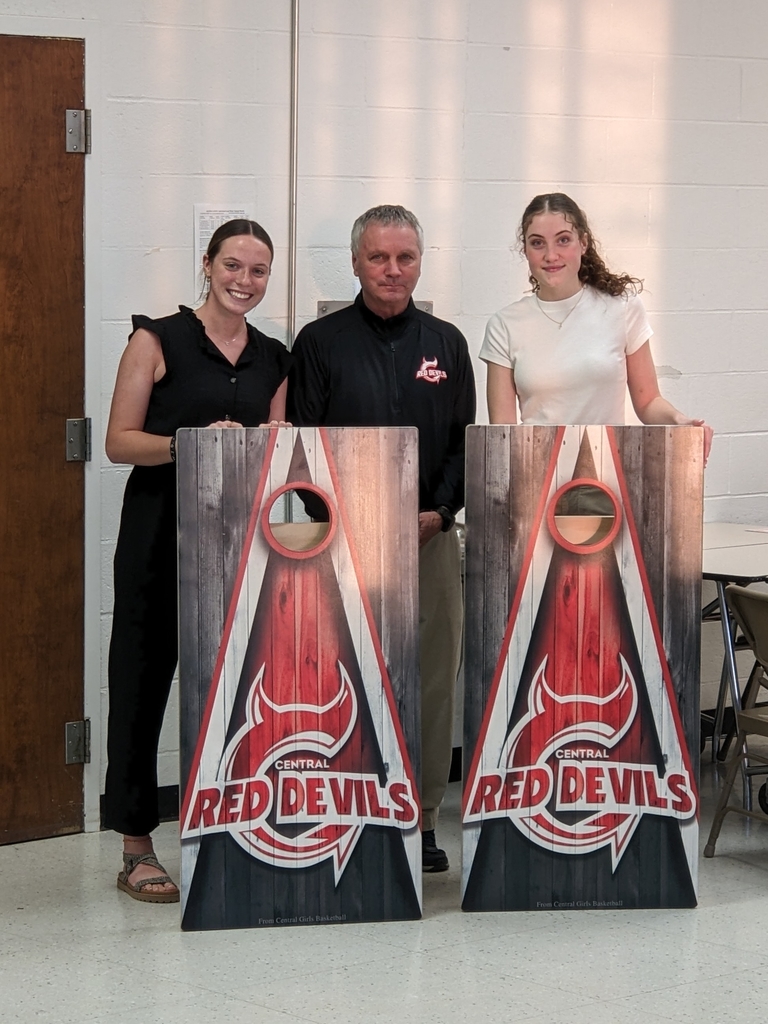 There will be an Armed Services Academy night in Bangor in early April. The information is available in guidance. If you are interested in attending, use this link to register:
https://bit.ly/3W2iQqn
This weekend, Kevin M placed 4th in the state chess championships! Way to go Kevin!
Congratulaitons to last Friday's Skills USA competitors. All of our students that competed received medals! Gold Medal Winner Owen K. in Power Equipment Silver Medal Winners: Ethan B - Welding Marissa B - Basic Health Care Laynee C - TV Production Nick K and Abi M - Criminal Justice Quiz Bowl Awesome job all!
All schools in RSU 64 will be opening on time this morning. Please travel safely!

The CHS Drama Club would like to take this opportunity to thank Maine Space Storage/Penske Trucks for providing a moving truck free of charge for them to take their set to the State competition in two weeks! Thank you Penske trucks - we really appreciate your generosity!
Due to the current forecast from the National Weather Service of significant snowfall rates after 2pm today, all after school activities in RSU 64 are cancelled. There will be no late bus run. Please stay safe!
Congratulations to our drama team cast and crew for winning the regional 1 Act competition! Awesome job everyone. Special congrats to our award winners: Laynee Cohen was named to all festival cast and shudders Brye Clark, Lily Ainsworth, Kadence Dow, Sadie Nutter, Landon Jackson and Ryan St. Peter got a judges commendation! States will be in two weeks.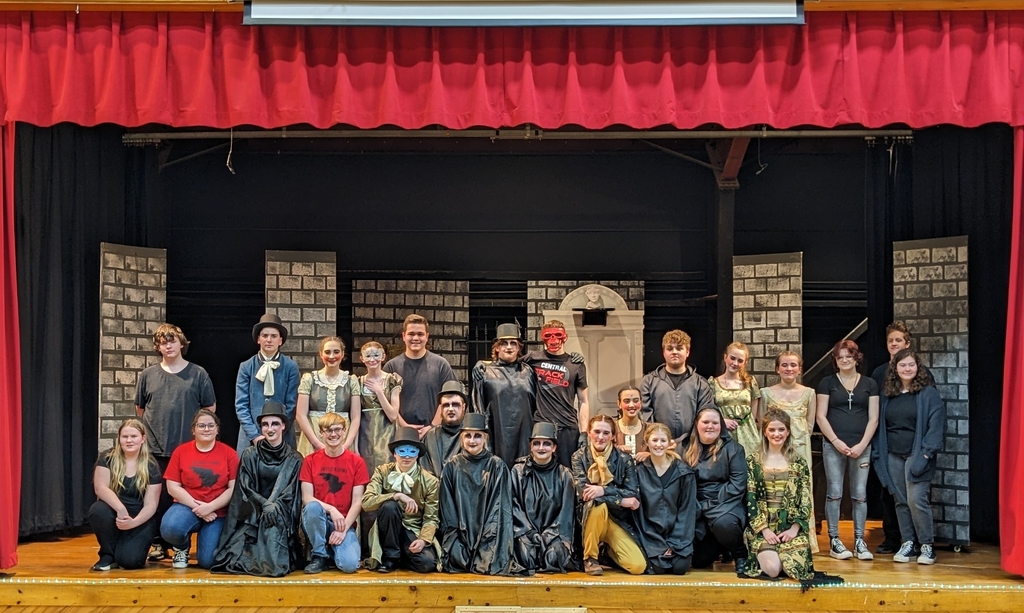 If anyone knows these two, please call the high school. Friendly but seemingly lost Dogs went home with dad!
Awesome job by both the middle and high school choruses tonight. We have some talented singers! Thanks Mrs. Bacon!
Saturday, at Brewer Community School, our Drama Team will compete in the regional drama festival. They will be presenting "Shuddersome: Tales of Poe". They presented the show at school last Tuesday and it was great! Their show will be at 2:00 in the afternoon.
Hey everyone, come out and support our MS and HS Choruses at the Cabin Fever Concert this evening at 6:30 pm in the HS gym.
20 minutes to Showtime! The drama club is putting on the play Shuddersome: Tales of Poe. it's not too late! 6pm. Bring the family.
Please be aware the internet has gone down at all three schools. CMS has no phones. If you need to reach CMS, please call the Superintendent's Office at 207-285-3334.

CHS is still looking for a JV Baseball Coach if anyone is interested or knows of someone that might be great with the program. Please apply at the Superintendents office.

Congratulations to our girls Basketball Players on PVC Girls Basketball All Conference. First Team: Izzy Allen Mary Allen Third Team: Rylee Speed Player of the Year: Izzy Allen

Spring Sports sign ups are up outside the Office.
I am so much looking forward to seeing everyone again tomorrow! Hope you have had a great break! Looking forward to a fantastic late winter and spring with all of you! See you in the AM!

A reminder to come support ourCHS girls basketball team tomorrow at the CrossCenter. They will be taking on Dexter at 3:30 PM.
Women's Basketball in the North Region semi-finals on Friday at 3:30 PM. Don't miss it!